Membership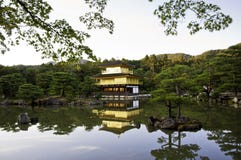 Membership of the AJS is open to all persons and organisations who have a genuine interest in Australia-Japan relationships. Members are invited to renew membership from 1 July each year.
Learn More

»
IFIE Program
Kanazawa, JAPAN | 27 September- 9 October 2015
Twice each year the Australia – Japan Society (ACT) arranges participants for the two-week in-country course in Japanese language/culture in Kanazawa.
Learn More

»
News
2015 Australia-Japan Goodwill Golf Tournament
20th July 2015
Federal Golf Club, Red Hill
Learn More

»
© Copyright Australia Japan Society – ACT Inc - Designed by AsiaWeb